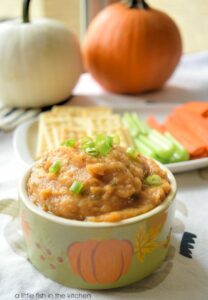 This savory white bean and pumpkin dip has been a seasonal favorite at my house for a couple of years now. It's one of the dishes we just have to make after the first day of fall arrives. In fact, I think it's safe to call this flavorful dip a tradition at my house.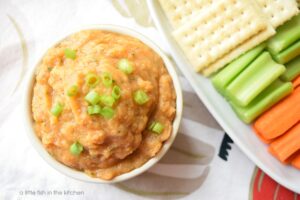 How to make savory white bean and pumpkin dip. 
All you need are a few pantry staples such as canned cannellini beans,  pumpkin puree, dried thyme, dried parsley, garlic, and a couple of splashes of both orange juice and olive oil to make this lovely spread.  This recipe comes together in minutes once you add all of the ingredients into the mixing bowl of a food processor or blender. After a few whirls, this delish white bean and pumpkin dip is ready to serve to your family and friends.
This simple veggie and bean dip is an impressive freshly made treat, and in my opinion, it's also a really healthy snack.  This creamy dip is packed with protein, fiber, folate, iron, as well as immune-boosting vitamins, and antioxidants that occur naturally in the star ingredients. This white bean and pumpkin dip is also vegetarian, gluten-free, and dairy-free. This a great seasonal recipe to serve if you have family members or guests who are concerned about those things!  
It's also truly a cinch to make and I feel great about watching my crew gobble it up.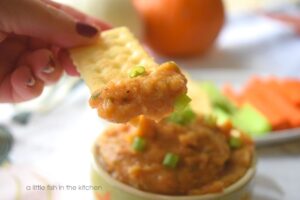 This is my second recipe contribution to #PumpkinWeek 2020! I hope you enjoy this tasty white bean and pumpkin dip if you try it and please remember to share this post with your family and friends!
Keep scrolling to check out the other amazing recipes below from our #PumpkinWeek bloggers!
Wouldn't you like to stay awhile? Sign-up here to receive all of my new posts in your inbox! Subscribe now and never miss a recipe or an update!
You'll definitely want to Pin this recipe for later, y'all!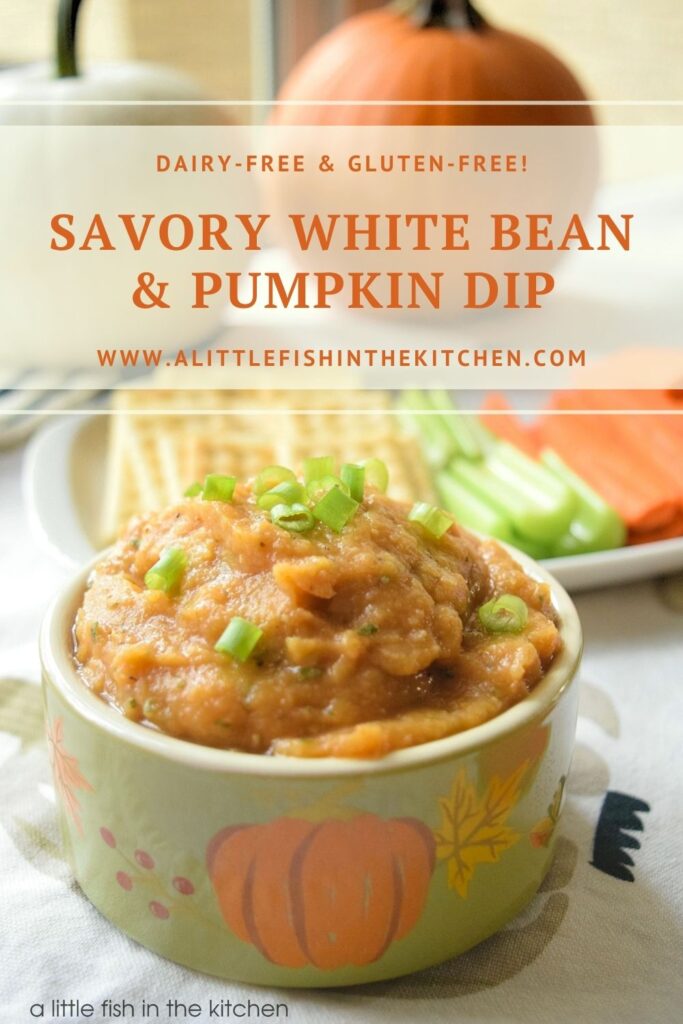 Check out one of my latest videos!
Savory White Bean and Pumpkin Dip
Course: Appetizers, Snacks
Cuisine: American
Difficulty: Easy
Ingredients
1 cup pumpkin puree

1 can (15 oz) cannellini beans

2 tablespoons orange juice

1 medium clove garlic, minced

1/2 tsp dried sage

1 teaspoon dried parsley

2 tablespoons olive oil

1/2 teaspoon salt (to taste)

1/2 teaspoon pepper (to taste)

Sliced green onions, for garnish if desired
Directions
Combine all ingredients in the mixing bowl of a food processor. Mix until smooth.
Transfer white bean and pumpkin dip to a serving bowl. Serve with assorted crackers, slices of fresh baguette and fresh veggies.
Enjoy!
Recipe Video
Notes
Recipe from A Little Fish in the Kitchen blog at www.alittlefishinthekitchen.com. All content is owned by Marcelle G. Bolton. Please contact the author for permission to republish.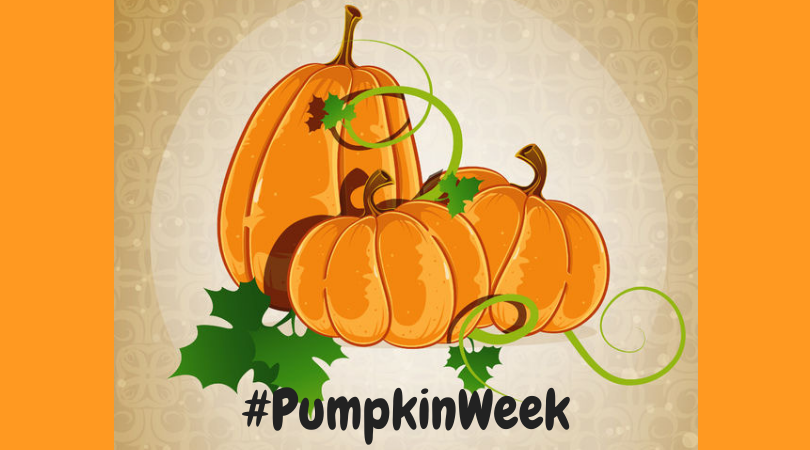 Savory Recipes
Dessert Recipes