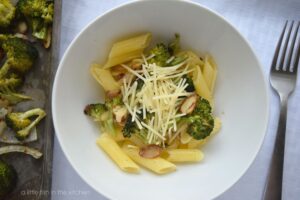 I don't know about you guys, but I can't believe we are diving into Lent and the Easter season already. Truth-be-told, I'm still finding small Christmas ornaments and decor in surprising and odd places around my house.
Over the last few week, I've found small remnants of Christmas under our couch, in the coat closet, in the kid's play room, and in the back of my mini-van (don't ask, because I really don't know how… but my bet is on the sneaky 7-year-old). Oh well, such buried treasures are what keeps the light in our eyes around here afterall!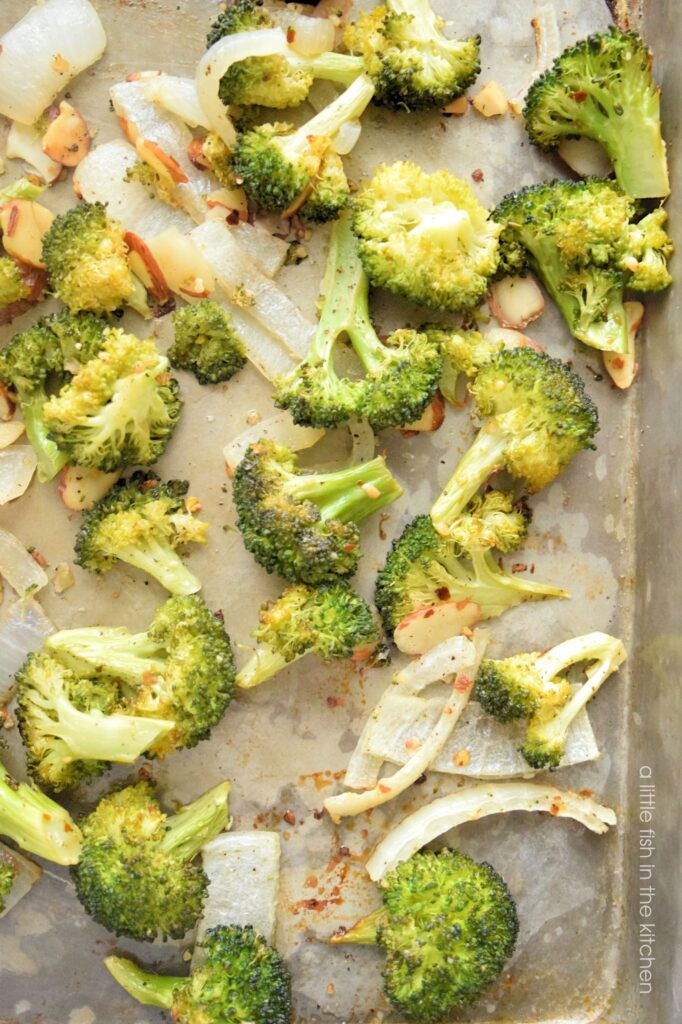 The Christian celebration of Lent officially starts this week on Wednesday February 26, 2020. It is celebrated up until three days before Easter Sunday and this year that falls on April 12, 2020. Lent lasts for 46 days and will end on April 9, 2020. Traditionally, folks who celebrate the Lenten season give up something they enjoy as a sort of symbolic fast for this time period. Many also refrain from eating meat for all the Fridays of Lent, as well as special days called Ash Wednesday and Good Friday.
Lent is a just a short period of time, but my love of meatless meals is present all year long and I'm definitely feeling inspired by the season! I'm so excited to share my first ever small posting series here on the blog and I'm calling it #MeatlessMainDay. Looky there, I've even got the fancy hashtag to boot, y'all!
Each Monday during the Lenten season, I will post a tasty recipe for a meatless main dish here on the blog. Be sure to follow along on my You Tube channel and come hang out with me while I cook these dishes for you each week!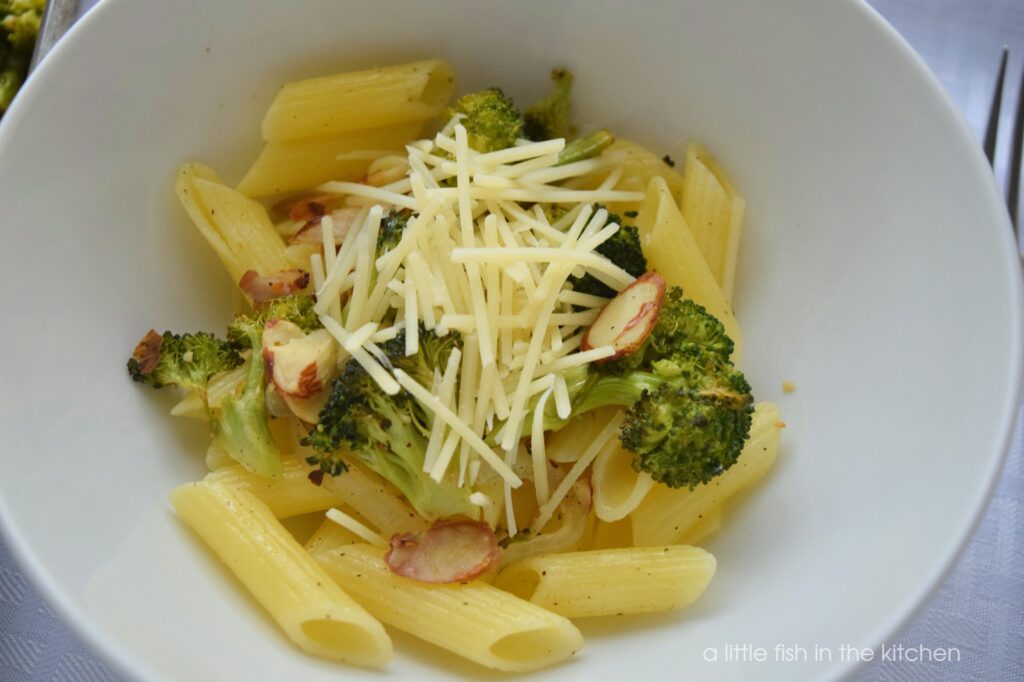 Most of the recipes in this new series will be vegetarian, not vegan, as I use by-products such as butter, cream, and cheese in many of them. This recipe for roasted broccoli and buttered penne is my first post in my new #MeatlessMainDay series! It is a simple, flavorful, and nourishing meatless meal. This is a recipe I've been making for my family for years and my hope is that it will become a new family favorite for yours too!
I'll just add that the roasted broccoli all on it's own makes a delicious side dish to go with any meaty main. I particularly enjoy pairing it up with roasted chicken, grilled pork chops or baked fish!
Happy Eating, y'all!
Do you celebrate Lent? What will you give up for your fast and what is your favorite meatless main?
Here's my latest YouTube video where I make a pan of this roasted broccoli with buttered penne for you! Be sure to subscribe and join me for all of my videos and the new posts in my Meatless Main Day series!
Wouldn't you like to stay a while? Sign up here to receive all of my posts right to your inbox! Subscribe now and never miss a new recipe or update!
Roasted Broccoli With Buttered Penne
Course: Main
Cuisine: American
Difficulty: Easy
Ingredients
2 medium fresh broccoli crowns (about 1-1/4 lb), cut into bite-size florets/pieces

1/3 of a large onion, coarsely chopped (large pieces)

2 medium cloves garlic, minced

1/3 cup sliced almonds

2-3 tablespoon extra virgin olive oil


1/4 teaspoon crushed red pepper


1/2 teaspoon salt

1/2 teaspoon ground black pepper

12 ounces penne pasta (or pasta of your preference), cooked according to package directions

2 tablespoons of salted butter

salt and pepper, to taste

grated Parmesan cheese, for topping
Directions
Preheat the oven to 375°. Combine the broccoli florets, onions, almonds and minced garlic in a large bowl. Season with crushed red pepper, salt, and ground black pepper and stir. Toss and coat vegetable mixture evenly with olive oil.
Transfer the vegetable mixture to a large rimmed baking sheet and spread out evenly into a singe layer. Roast for 10 minutes. Remove pan from the oven, stir the vegetables and adjust the seasonings. Return the pan to the oven and allow the veggies to roast for another 10 minutes (20 minutes total roasting time) Remove from pan the oven and place on a rack to cool.
While the vegetables are roasting, cook your pasta. Drain pasta and then toss with butter and lightly season it with salt and pepper.
Place buttered pasta into individual serving bowls and top with the warm roasted broccoli mixture and a generous portion of shredded parmesan cheese.
Enjoy!
Notes
Recipe as published on A Little Fish in the Kitchen at www.alittlefishinthekitchen.com. All content is owned by Marcelle G. Bolton. Please contact the author for permission to republish.